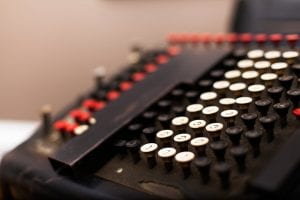 Auditing and review services are one of our specialties at Burkett Burkett & Burkett Certified Public Accountants, P.A. Businesses and non-profit organizations often seek audits in order to achieve a higher level of accountability within their organizations.
Some examples of the types of audits we perform are:
·         Not for Profit Organizations
·         Private Businesses
·         School Districts
·         Local Governments
·         Employee Benefit Plans
·         FAR Overhead Audits for Architectural/Engineering Firms
·         HUD Audits
During the audit process, our qualified auditing professionals will gain an understanding of internal controls, evaluate risks and perform testing as considered necessary to provide reasonable assurance that financial statements are fairly represented in all material aspects.