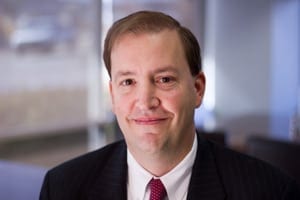 It is a pleasure to welcome Philip Williams to the team at Burkett Burkett & Burkett Certified Public Accountants, P.A.
Philip is a Certified Public Accountant with prior entrepreneurial experience growing a successful catering business in the Washington, DC area.  He graduated from the Moore School of Business at University of South Carolina in 2011 with his Master's Degree in Accountancy.  Philip brings both accounting and practical business skills to the table; serving both individuals and businesses by performing tax work and executing financial statements. Prior to his career in accounting, Philip earned his bachelor's degree at the University of Texas at Austin. He is a member of the American Institute of Certified Public Accountants and the South Carolina Association of Certified Public Accountants.
After selling their catering business, Philip and his wife, Elizabeth,  relocated to Columbia, SC to be closer to Elizabeth's family. They have lived in Columbia for over 13 years. Outside of work, Philip enjoys spending time with his wife and their two children; Martha, 10, and Stowe, 7, and their black lab named Jordy.  When he's not attending scouting or swimming activities with the kids, you may find him teeing off on the golf course.