One of our founding partners, Donald "Donny" H. Burkett, has been selected as NASBA's Vice President for the 2014-15 calendar year. His installation was made complete this November in Washington, D.C. along with other newly elected board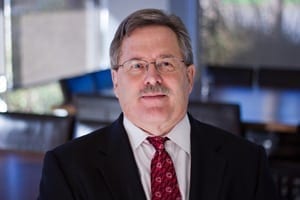 members. The National Association of State Boards of Accountancy (NASBA) is the country's leading association dedicated to ensuring the effectiveness of state boards of accountancy and is a motivating organization within the accounting industry.
Since 2009, Donny has served NASBA as a Regional Director and currently serves as the Director-at-Large. He's held other notable positions serving twice as Chair of the South Carolina Board of Accountancy and chair of the SC Association of Certified Public Accountants. Donny is also a partner of ResourceOne Health Management Services, LLC and Burkett Financial Services, LLC,.
We're very excited for Donny and this professional achievement! For a full list of 2014-15 NASBA appointments, please read the article here.