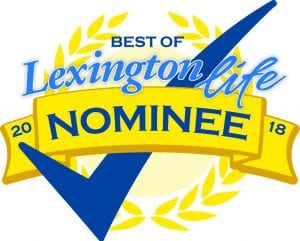 We could never thank our community enough for making us what we are. Because of you, we have the honor of saying we've been voted "Best CPA" in the most recent "Best Of" issues for Cayce-West Columbia Magazine, Lake Murray Magazine, and The State.
Recently we were honored once again with a nomination for Lexington Life Magazine's 2018 "Best of Lexington Life" issue! We are currently among the top 3 nominees, and now we need your votes! Fill out the Lexington Life voting survey to vote for Best CPA and other categories.
You can vote once a day from now until November 24th at 3 p.m. Thank you to everyone who took the time to nominate us, and don't forget to vote!