Burkett Burkett & Burkett to host "Ladies Night Out" to Raise Money for Lexington Medical Center Foundation Cancer Fund
---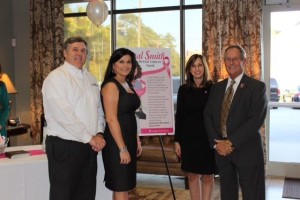 At Lexington Medical Center over 1,200 people are diagnosed with cancer each year. This incurable disease claims the lives of so many every day. We may not be doctors, but we can do our part to further research for a cure and support those who truly need assistance.
Burkett, Burkett, & Burkett Certified Public Accountants, P.A. is pleased to announce their annual Ladies Night Out is October 29, 2015. The event will be held at our West Columbia office from 5 to 7 p.m.
Ladies Night Out helps to raise awareness and funds for the Lexington Medical Center Foundation. Two of our own, Katrina Epting and Michelle Johnson, sit on the Cancer Care Council for the organization. Through community outreach and annual events, the council has been able to support cancer patients with medication, emergency services, post-cancer care, and much more.
We'll have local vendors for a unique shopping experience for those who attend, as well as appetizers and drinks. The occasion is a relaxed opportunity to learn more about how you can become involved in fighting the battle against cancer. The event is free, although donations are encouraged.
You don't have to wait until October to help. Interested in making a donation now? Click the link below or send a check to P.O. Box 2044, West Columbia, SC 29171 payable to LMC Foundation Cancer Fund.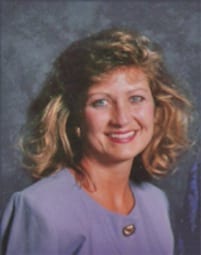 Lexington Medical Center created the fund in memory of Crystal Smith, who joined the hospital at age 19 and worked there for 22 years. Crystal was a graduate of Brookland-Cayce High School and Midlands Technical College. She was a wife and mother of three. Each year, the foundation holds their own Women's Night Out event during Breast Cancer Awareness month to commemorate her and others who have battled the disease.
Parking for the Ladies Night Out event will be available at Burkett Burkett & Burkett Certified Public Accountants, P.A. and next door at South Carolina Heart Center.