Donny Burkett, Executive Vice President and CPA of Burkett, Burkett & Burkett, has been re-elected to the Lexington Medical Center Foundation's Board of Directors; he will serve a three-year term as treasurer. He first joined the Foundation in 2008, and began serving as treasurer in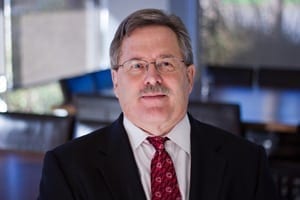 2011.  Donny also serves on the council for the Cancer Care Fund, one of the hospital programs the Foundation supports through charitable donations.  

Many thanks to Donny for his ongoing commitment to the hospital and the community!