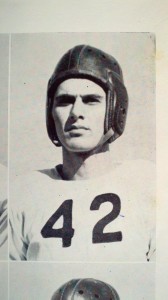 As a rising 8th grader, Horace Burkett knew one thing – he wanted to play high school football. But in order to have a chance at making the team his freshman year of high school, he'd have to get stronger. So he took advantage of his part-time job delivering Coca-Cola products to local stores. "They didn't have weight rooms," says his son, Ronny Burkett from Burkett, Burkett & Burkett. "He carried two cases under each arm. He didn't use a hand truck like the other boys did."
His hard work paid off; Horace began varsity football at Brookland-Cayce High School under Coach Jack Derrenbacker in 8th grade and was told he could play any position he wanted.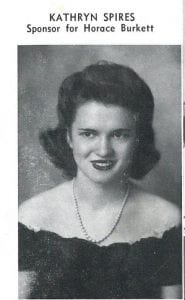 He chose tight end, and went on to be the captain of the team, playing all throughout high school and even earning the the nickname "Glue Fingers." He had a reputation that would not only catch the eye of college recruiters, but also of his future wife Kathryn, who was one grade ahead of him. When she graduated high school after 11th grade, she chose to stay for 12th in order to spend more time with him. She was homecoming queen that year. "I chased him until he caught me," Mrs. Burkett still says today.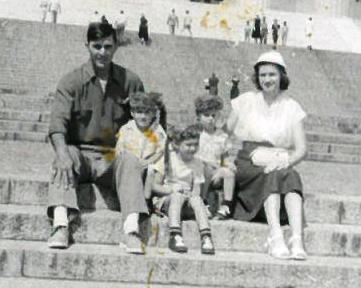 Though he received scholarship offers from Clemson, Citadel, and USC, Horace decided to marry his high school sweetheart and together they settled down. Two years after high school graduation they had their first son, Jimmy, who would later gain four siblings: Ronny, Donny, Timmy and Andrea. Later in life Horace's children would also play high school football, but things would be a little bit different for them. They attended Airport High School, Brookland-Cayce's rival, under the coaching of Horace's former teammate, Bob Mooneyhan. Ronny admits good-naturedly that the only nickname he earned on his football team was "Butterfingers." Later in life Jimmy, Ronny, and Donny would open CPA firm Burkett, Burkett & Burkett.
Horace Burkett later went on to be inducted into the Brookland-Cayce Hall of Fame for his athletic achievements. This August, his own great granddaughter, Micaiah Burkett, began her freshman year at the high school he attended decades before. It seems only fitting that she attended the season-opener in Brookland-Cayce's brand-new football stadium, perhaps partly as a nod to her great grandfather's legacy.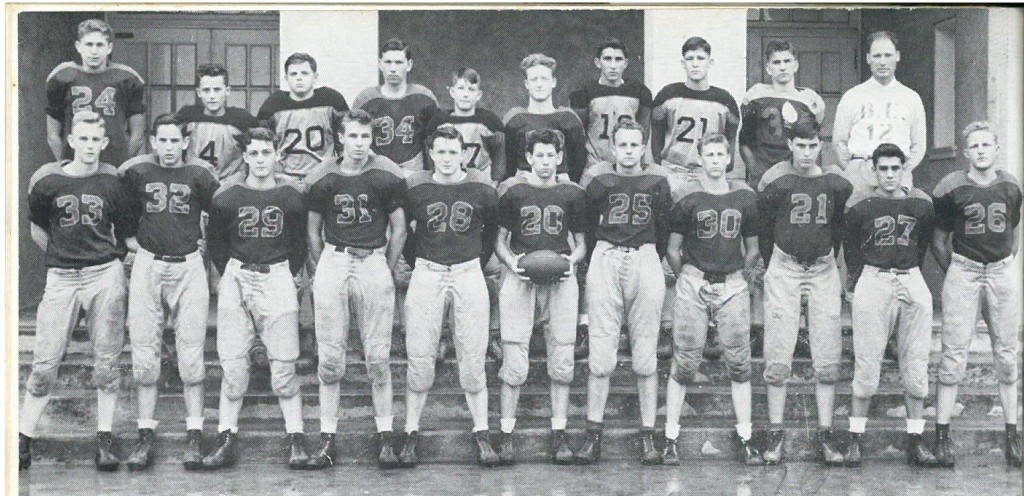 Listen to our Radio Clips
Interview with Donny Burkett
45 Second Commercial
30 Second Commercial