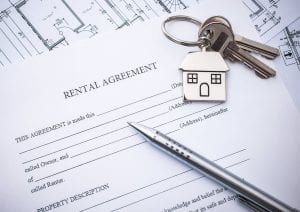 The Rental Housing Regulations Ordinance went into effect on July 1, 2016. This ordinance, which, requires owners of residential rental property in the City of Columbia to obtain a permit for each individual rental unit within 90 days.
By October 1, 2016 all rental properties must have a valid rental permit for each individual residential rental unit. These permits are good for 12 months from date of issuance and are non-transferable. In addition to a permit, regulations require there to be a Responsible Local Representative within 45 mile radius of the property.
To apply for a permit, the owner must certify the property meets minimum safety standards. City Staff will provide inspections upon request if a property owner is unsure whether or not their property meets the safety standards.
The City of Columbia is now accepting applications for the rental permit in person at the Code Enforcement Division. To learn more, contact the Columbia Police Department at 803-545-3498 or visit their website here.